"Against paths and around corners"
---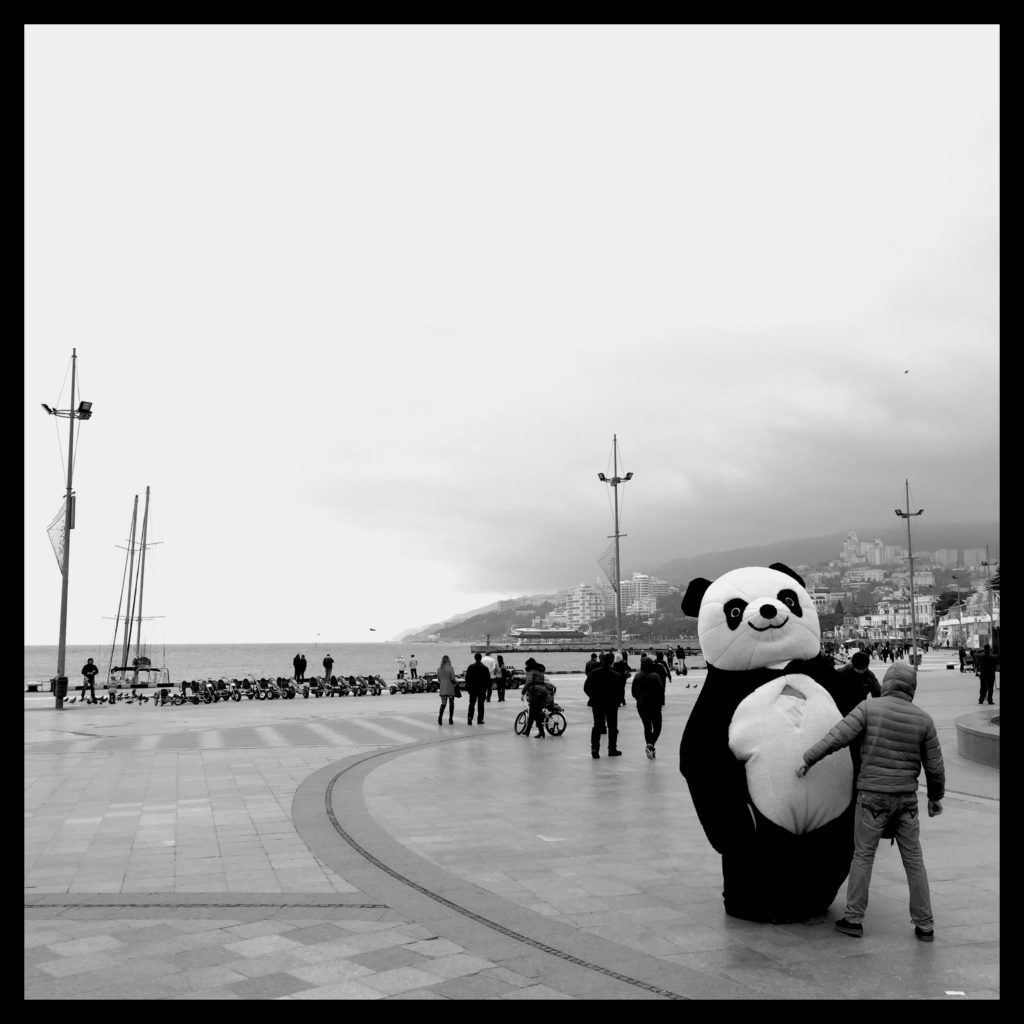 Yalta, Russia – march 2015
A man stabs a bear after the one year anniversary of the annexation of Crimea by Russia.
---
Teheran, june 2013
A spot of green paint in Teheran, symbol of an aborted revolution.
Left overs of a dream turned into nightmare.
Teheran is crying.
---

Lavaux, Switzerland – july 2013
Shooting "Home Swiss Home" For RTS and Arte in the swiss vineyards.